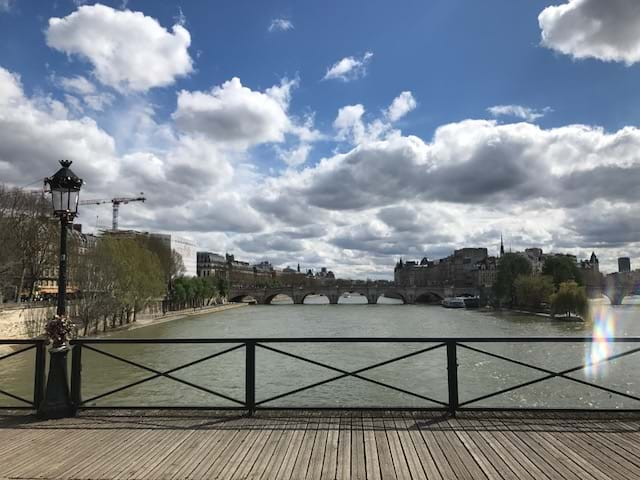 If you ever get a chance to go to Europe, please ensure that you manage to fit in a visit to the magical place that is Paris/France. My Easter 12 day adventure with my sister was everything that I imagined, oh Paris, you did not disappoint.
After such a big flight our first night was a quiet evening of people watching on the Champs Elysees with an obligatory champagne in hand. Note anything that involves sitting on the Champs Elysees comes with a very high premium. A night stroll taking in all that Paris was, bonjour and bonsoir were a plenty, Paris we have arrived.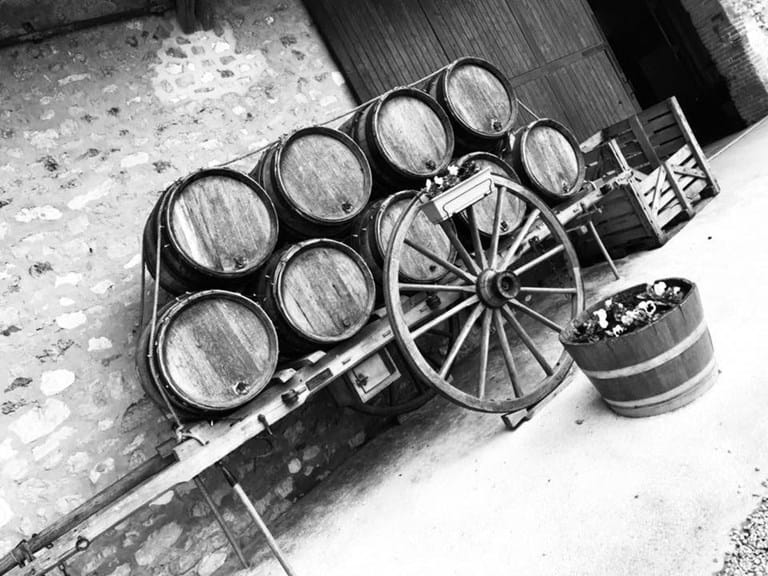 An early morning bullet train out to Reims our destination the famous champagne area of France. Our first stop was the Reims Cathedral, built in 1211 and survived all the wars, always nice to visit a place of such significance, the building was an absolute joy, how they did what they did back then, will never cease to amaze me. A 5 day champagne extravaganza involving wineries, degustation menu's, morning tea, afternoon champagne tastings and food pairing, amazing people and conversations, cellars beyond belief, family legacies of champagne and all that goes with it, vineyards, sand and salty soil, corkage, bottling, vintages, tastings, cheese, strawberries and the best tour guide who taught us everything that we need to know. The days were long, the country side and scenery was breath taking, the vintage champagne that we were lucky enough to taste were beyond perfection, Reims is a place that I will definitely be returning to. Thank you Veuve Clicquot, Bollinger, Dom Perignon, Moet & Chandon, Filsell, Mumm and all the micro ones in between.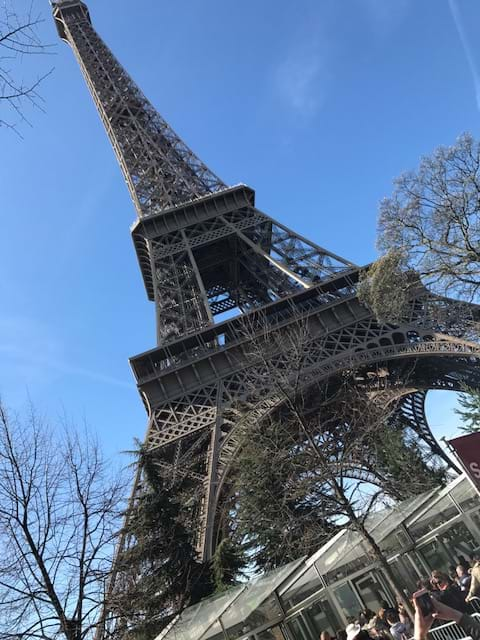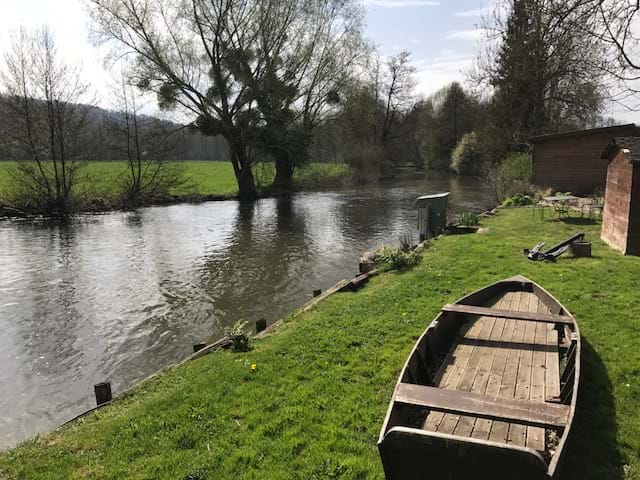 Back to Paris to see what the city has to offer. 7 days to pack in as much as we could. The highlight would have to be Monet's Garden. I have always been a fan of Monet's work, to imagine him sitting in his garden and painting and seeing the colours, design and inspiration of his outdoor office, the pure art of Monet becoming very apparent in the best way. A beautiful lunch atop the Eifel Tower, with more wine and great food, the day was perfect for it. A night cruise down the Seine with more food, wine and people, the entertainment was an old man playing the accordion for the duration, worth the cruise just for that. The Hotel Plaza to pay our respects to the beautiful Princess of Wales, it was weird standing there and imagining her drive out on her final journey. Some boutique shopping where the real spenders were there to spend big, it was so much fun just to feel the vibe of it all. A night spent on Paris's big wheel, the city was perfect from ground level, from the wheel another experience in itself. Seeing the Eifel Tower & Palace de La Concorde from that height just breathtaking. A half day trip spent strolling the Louvre Museum what an absolute experience to stand near such masterpieces. Notre-Dame Cathedral reminded me of how small I was in the whole scheme of things.
. I have never experienced a respect, nor energy nor an awe of all those experiencing such a magnificent building, and yes I climbed to the top and I am so glad that I did. The Versailles Palace a stop on our way home from Monet's Garden, the pure indulgence of the family, the grandeur, the extravagance, the garden, the water features, the history, this is definitely a place that you need to see. Quaint coffee shops, croissants, sweet treats, coffee and wine, all whilst people watching in this fabulous city. A special trip to the 'Bridge of Love' where we both placed padlocks on the bridge, threw away the key and made wishes, a permanent mark of ours left in Paris. Our final night involved a brilliant evening at the Moulin Rouge just because we 'can can can'.
Paris now has a permanent place in my heart, a busy, fast, crazy, sometimes rude, tense, manic, magnificent, history, culture, past, new trends, always the very unapologetic Paris way. A city that should be ticked off every one's bucket list.